HOUSES & PROPERTIES FOR SALE IN ALBANY
Albany is located on the Eastern shore of San Francisco Bay, across from the Golden Gate Bridge.
The city lies in the northwestern corner of Alameda County, bordered by the cities of El Cerrito and Richmond on the north and the City of Berkeley on the east and south sides. The terrain is mostly flat, except for Albany Hill, which rises 338 feet above sea level.
The Oakland-San Francisco Bay Bridge is just a few miles south of Albany, off Interstate 80, which runs along the western edge of the city. AC Transit bus lines and a BART station in neighboring El Cerrito provide easily accessible transportation services to San Francisco, Richmond, Berkeley, Oakland, and beyond.
Check out the information below if you're planning to buy houses & properties for sale in Albany!
http://www.city-data.com/city/Albany-California.html
City of Albany Website
Albany Schools
Contact us, your hardworking real estate agents in Albany, to learn more about the houses & properties for sale below: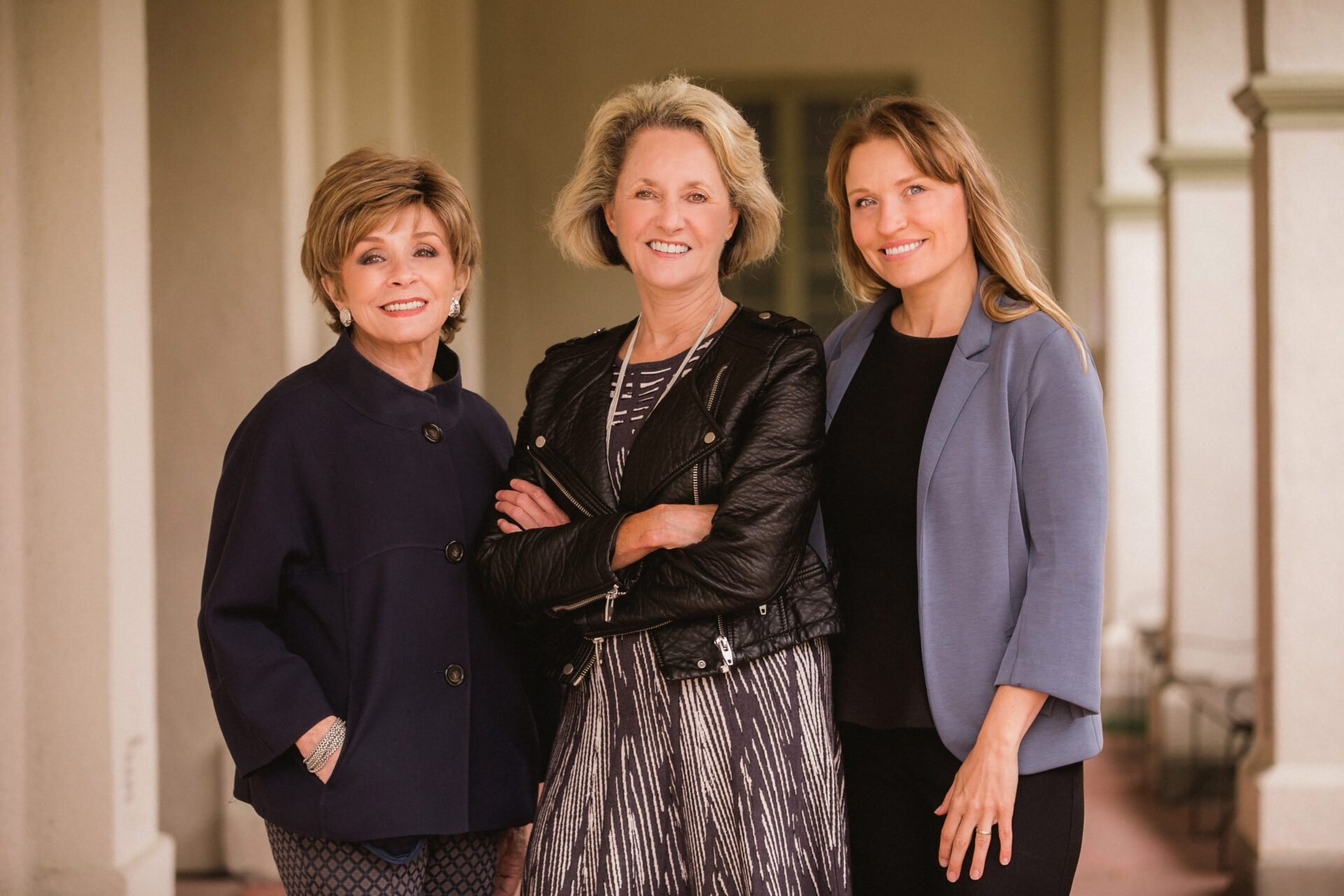 Albany is a rather small city nestled between Berkeley and Kensington that offers residents a quiet, tight-knit community to call home. While small, the city really has something for everyone and boasts a rich diversity of cultures. The city is just one square mile, and while it certainly has a small-town feel, residents can enjoy many of the amenities that you could expect from a larger city. Albany also has no shortage of restaurants and bars, especially along Solano Avenue. Houses for sale in Albany are mainly single-family homes, and the city is one of the best places for families to call home in California's bay area. As real estate agents in Albany, we consider it one of the best places to raise children, not just in the bay area but the state as a whole. If you're looking for houses for sale in Albany, neighborhoods like Albany Terrace, Lower Solano, and Hillside are some of the best. As you'd likely expect, with it being so close to such a prestigious university in the University of California, Berkeley, public schools are very highly rated.