Oakland, CA Homes for Sale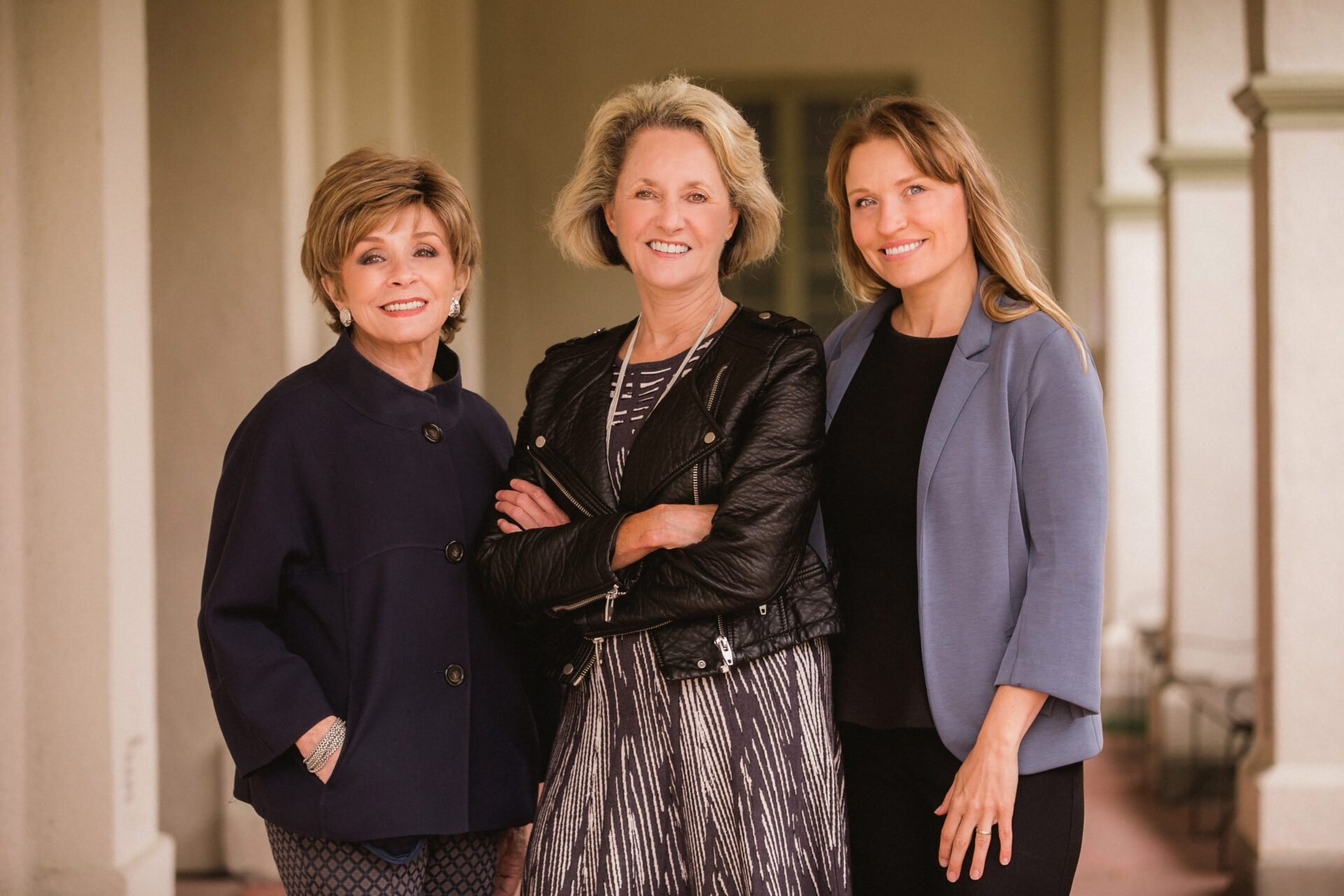 See below Oakland, CA Homes for Sale.
Oakland is the largest of all the cities in the East Bay region and considered to be a major port city. At 78 square miles, the city is very expansive, and buyers can find a variety of Oakland homes for sale in just about any part – from the waterfront to the redwoods. This means there are a lot of neighborhoods to consider, but Rockridge, Bushrod, Oakmore, Clinton, Cleveland Heights, and Maxwell Park are among the most popular. A big city means lots of different homes, so buyers can find homes for sale in Oakland, CA, in almost any architectural style. In addition to the diverse styles of homes, the city is one of the most culturally and ethnically diverse cities not just in California. With lots of shops, restaurants, bars, parks, events, and festivals throughout the year, there's always something to do in Oakland. This draws a lot of creative and artistic minds to the city, and many young professionals are proud to call Oakland their home.