HOMES FOR SALE IN EL CERRITO, CA
El Cerrito is a city with numerous positive attributes: great location, pleasant climate, stable residential neighborhoods, good transit and highway access, many parks & recreational facilities, and involved residents.
El Cerrito is located just across the bay from San Francisco, and the hilly areas of El Cerrito provide spectacular views of its famous neighborhood. Silicon Valley, Berkeley, and Sacramento are within easy reach. El Cerrito is strategically located along Interstate 80 and is less than 30 miles from 2 major airports. Its extensive transportation system includes 2 BART stations. Located on the eastern shore of San Francisco Bay, this 3.9-square-mile city is blessed with a pleasant climate year-round. Its residents enjoy the 80-acre tree-lined Hillside Park open space, as well as 45 acres of parks, 18 acres of school & recreational areas, and 38 acres of other amenities.
These amenities include the Ohlone Greenway, a pleasantly landscaped area that runs along the BART right of way the length of the city and is popular with walkers, runners, and bicyclists.
Planning to buy homes for sale in El Cerrito, CA? We provided you with the city's website and community information below.
CITY OF EL CERRITO WEBSITE
STATISTICS ON EL CERRITO
http://www.city-data.com/nbmaps/neigh-El-Cerrito-California.html
SCHOOL INFORMATION
http://www.wccusd.net/site/default.aspx?PageID=1
Check out real estate for sale in El Cerrito, CA, below.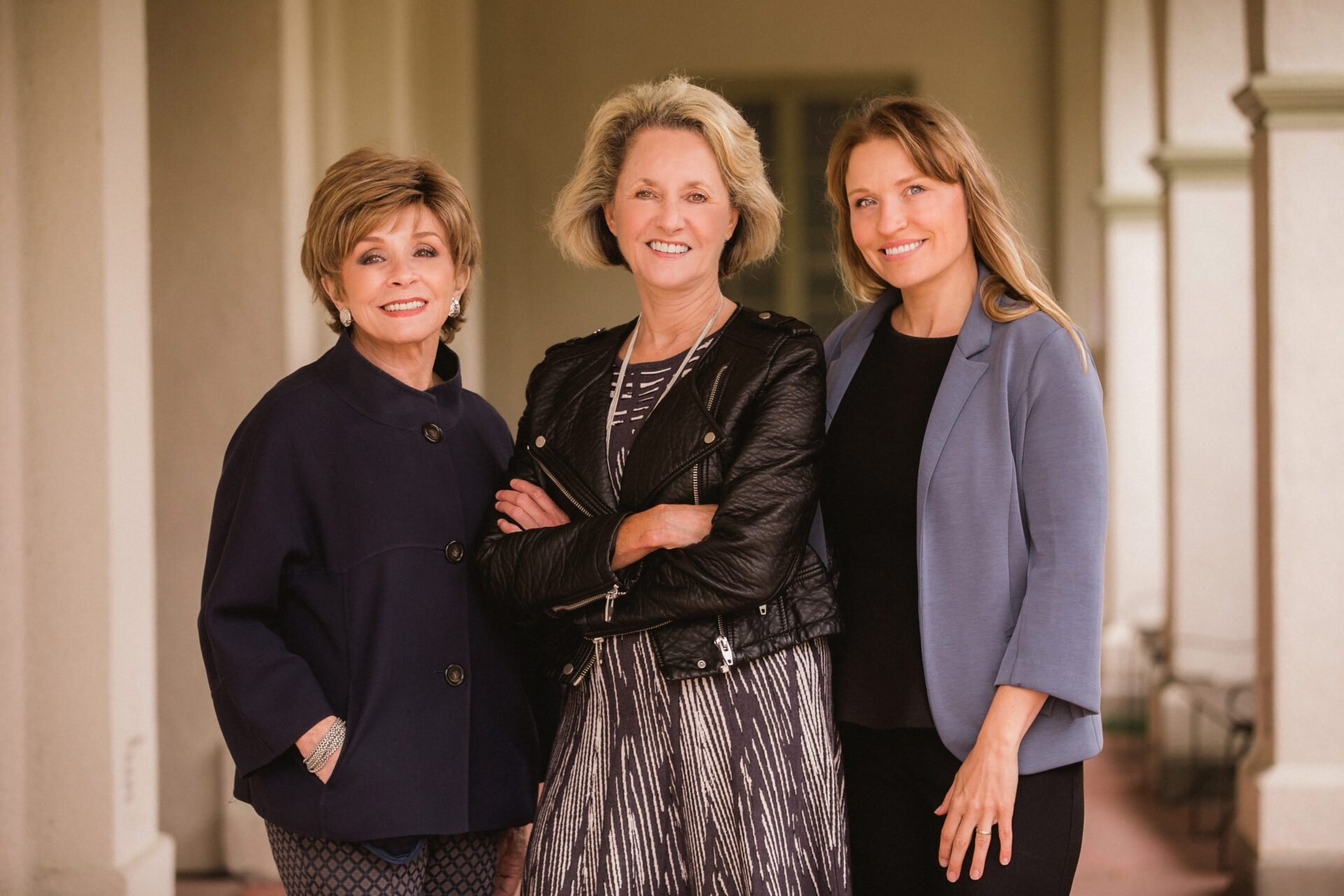 El Cerrito means "the hill" in Spanish, and after visiting the city, it's easy to see why it got its name. There are a lot of hills all throughout the city, which means there are plenty of breathtaking views of the San Francisco Bay, Golden Gate Bridge, and Bay Bridge out west and the various mountains to the east. In addition to the great views, residents of El Cerrito also have quick and convenient access to Wildcat Canyon Regional Park and the various hiking trails it offers. There's also plenty of green space, walking trails, and parks within the city itself. The Berkeley Country Club is also located in El Cerrito. This proximity to the park and so many outdoor recreational opportunities is what draws many people to look for homes for sale in El Cerrito, CA. Houses for sale in El Cerrito, California, are typically more affordable than those in neighboring cities, and the cost of living is lower as well. Combined with the green space and great schools, the affordability makes homes for sale in El Cerrito, CA, very appealing to families with young children. Compared to the other cities nearby, El Cerrito is also much bigger, encompassing three and a half square miles.