HOUSES FOR SALE IN KENSINGTON, CA
Tucked into the East Bay hills just north of Berkeley, Kensington enjoys a small-town atmosphere, proximity to Berkeley, and an easy commute to San Francisco. Nestled between the El Cerrito Hills and the Berkeley Hills, this affluent and close-knit community offers a taste of small-town living. Its winding roads and narrow streets reveal homes with breathtaking views of the San Francisco Bay. Many local homes were built in Tudor, Mediterranean, or modern styles creating charming neighborhoods with interesting architecture. Populated by middle-aged professionals and families, this town stays quiet at night. Two local shopping areas serve the neighborhoods with small markets, restaurants, a drug store with postal service, and other conveniences. The local elementary school is highly rated, and there are several good preschools in town. Kensington is close to Tilden Park with its excellent hiking and biking trails, the antique Merry-Go-Round, the Little Farm, Nature Area, Lake Anza, and pony rides. The Blake Estate, a university-owned property, is open to the public on weekdays for self-guided tours of the beautiful gardens. Kensington also has its own library and community center, and fire department.
Searching for houses for sale in Kensington, CA? Check out the city's community information below!
http://www.city-data.com/city/Kensington-California.html
SCHOOL INFORMATION
http://www.wccusd.net/site/default.aspx?PageID=1
See below homes & properties for sale in Kensington, CA.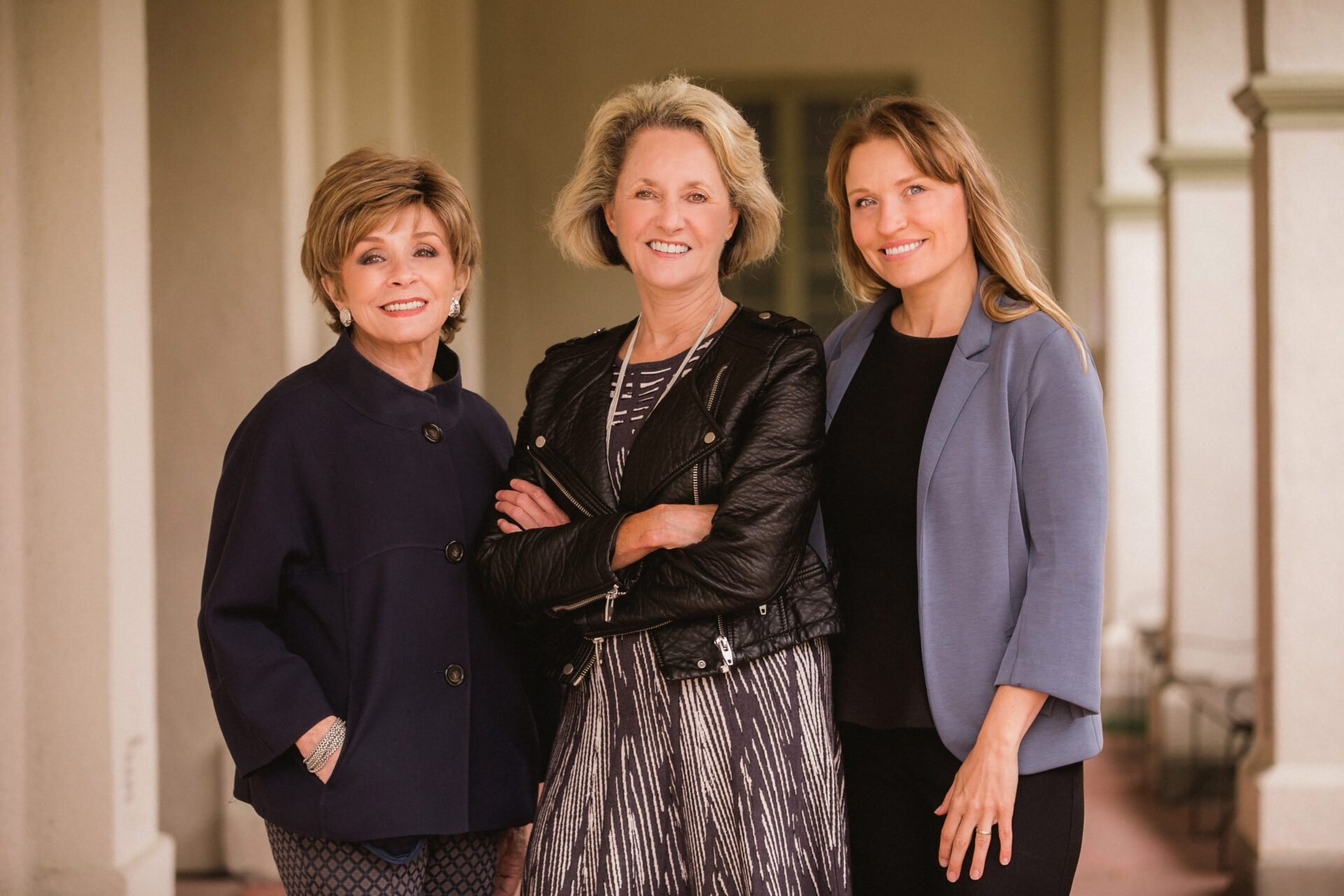 Houses for sale in Kensington are most affordable in the southeast parts of the city, while Kensington homes for sale in the southeast tend to be the most desired, and thus more expensive. However, the quality of the different neighborhoods is all very close to one another, and there really is no "bad part of town." While it's commonly referred to as a city, Kensington is actually an unincorporated community. The biggest benefit this offers residents is the fact that they are not subject to the same city taxes that residents in other nearby cities are. In addition to the great schools, Kensington is also a great place for families to live because it's very safe and there is little crime. The small-town vibe and tight-knit community in Kensington are largely thanks to its size – just a little under one square mile.