Homes for Sale in Berkeley, CA
Berkeley is a city with a small population and a big reputation. In California alone, there are more than 30 cities bigger than Berkeley. In Alameda County, Berkeley is ranked fourth in population behind Oakland, Fremont, and Hayward. And yet, we are famous around the globe as a center for academic achievement, scientific exploration, free speech, and the arts.
Berkeley is a constantly changing mix of long-time residents and new neighbors, and whether you have just arrived from Albany or Azerbaijan, you are welcome here.
Looking for homes for sale in Berkeley, CA? See the city's website and community information below:
WEBSITE
www.cityofberkeley.info/Home.aspx
BEST NEIGHBORS IN BERKELEY
http://www.streetadvisor.com/search/neighborhoods-in-berkeley-alameda-county-california
BERKELEY SCHOOL INFORMATION
http://www.berkeleyschools.net/
See below houses for sale in Berkeley, CA.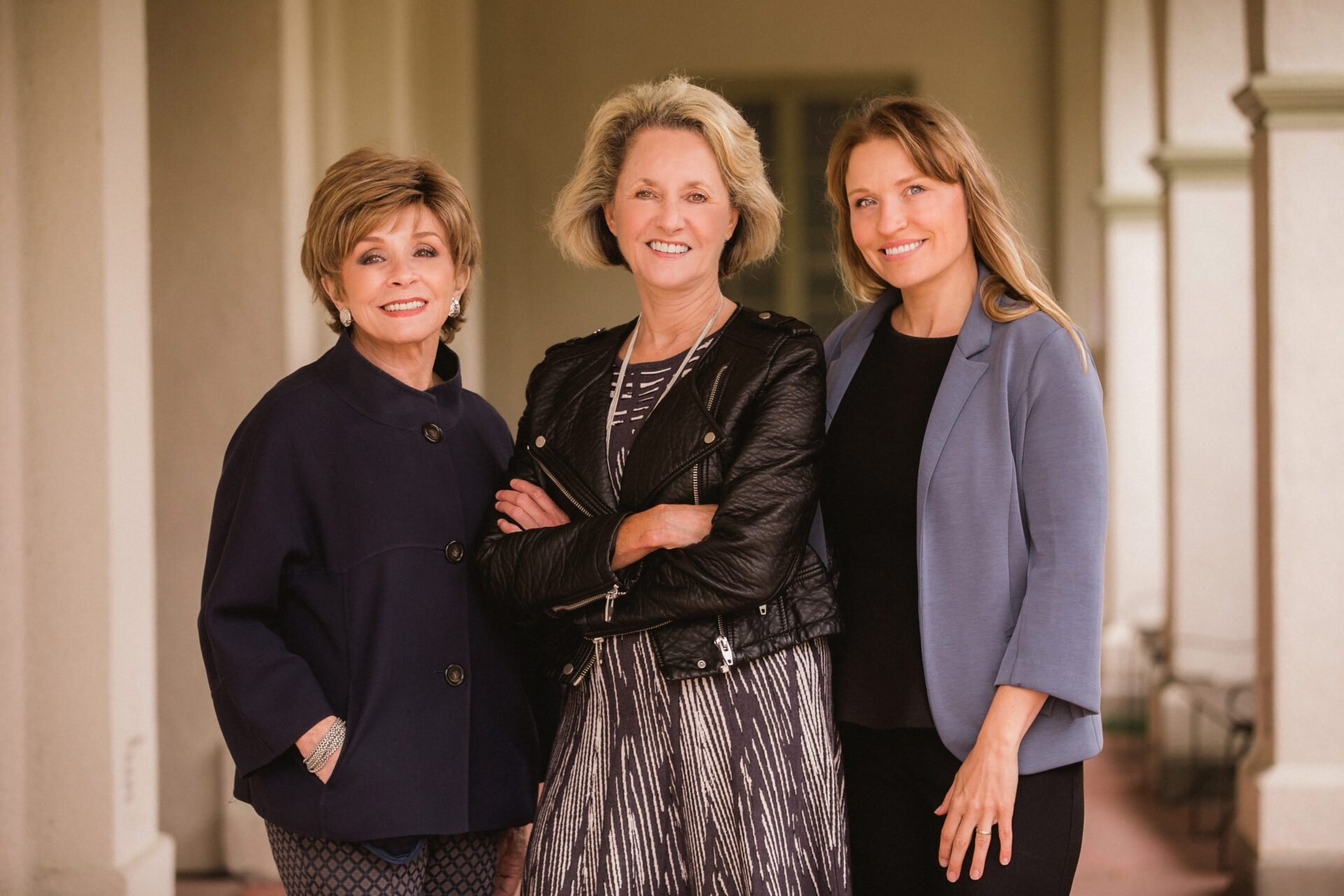 Located right in the middle of the gorgeous bay area, many homes for sale in Berkeley, CA, are little more than a 15-minute drive away from the San Francisco Bay, and the commute to San Francisco itself is easy. While it's perhaps best known for its university and the political movements associated with it, Berkley is much more than a college town. Berkeley offers residents an urban and suburban mix and offers a variety of cultures, cuisines, and natural beauty that can be enjoyed. There is an equally diverse number of neighborhoods with Berkeley homes for sale, many of them uniquely distinct. Downtown, West Berkeley/Fourth Street, South Berkeley, Southside/Telegraph Avenue, Northside/North Berkeley, Westbrae, and Elmwood are some of the more popular neighborhoods, but there's really a place for every taste in Berkeley. The styles of homes for sale in Berkeley, CA, include bungalows, brown shingles, Mediterranean, traditional English, Tudor, and contemporary. As you would expect for an area with such a prestigious university, the public schools are very highly rated.