Houses for Sale in El Sobrante, CA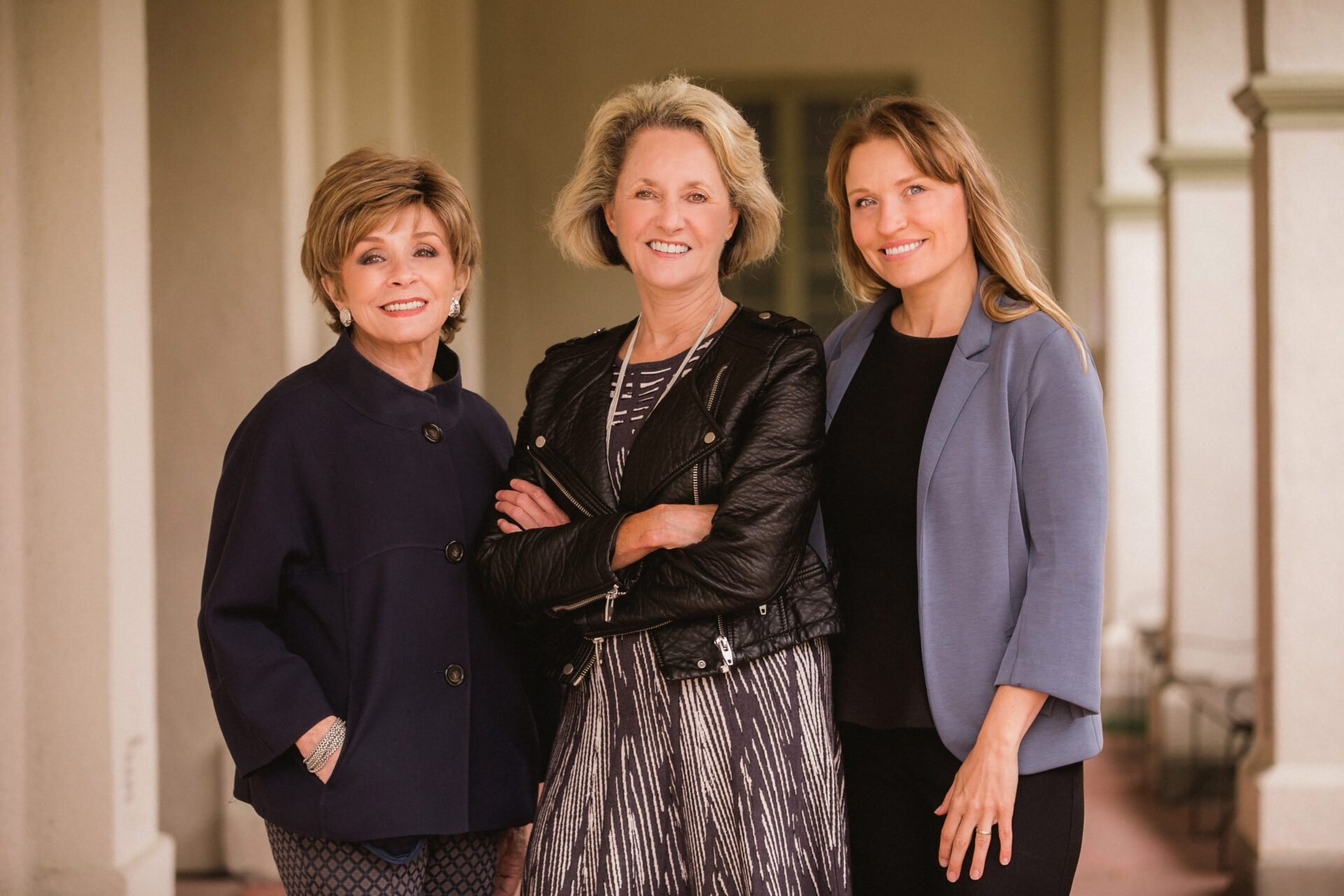 See below the list of real estate for sale in El Sobrante, CA.
Surrounded by gorgeous green rolling hills, El Sobrante has a very rural feel. The city is relatively unknown, partly because it's practically hidden behind the hills, which makes it feel like the hidden gem of the East Bay. In addition to the natural beauty of the area, residents also love the fact that El Sobrante is conveniently located in between highways 80 and 24, making commuting to other parts of the bay area easy. Houses for sale in El Sobrante, California, are generally a lot less expensive than those in other parts of the bay area, but the city has just as much small-town charm as places like Kensington and Albany. The resident population of around 13,000 is very diverse. While it is often referred to as a city, El Sobrante is actually an unincorporated community, meaning residents are not subject to the same city taxes that people who live in other nearby cities are.